What is Digital Signage?
Digital Signage is an electronic communication network of screens that are customized by digital signage hardware or software. These screens can display an assortment of digital media files that can be scheduled and updated at any time. Digital signage delivers information, advertising, brand awareness, improves communication & much more!
"The real joy of the system was how easy it was to adapt and use."
- Michael Martineck
Niagara Frontier Transportation Authority
You're in good company
Exhibio suits the needs of various applications.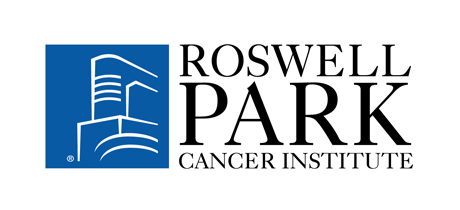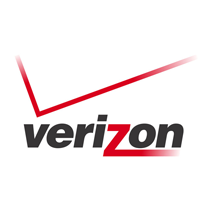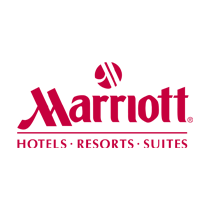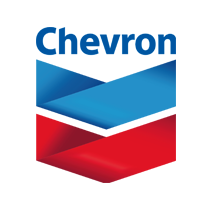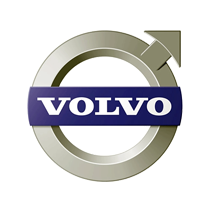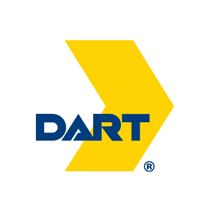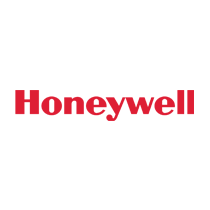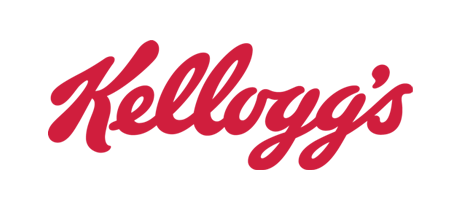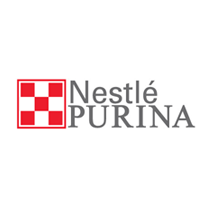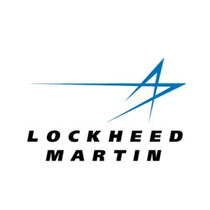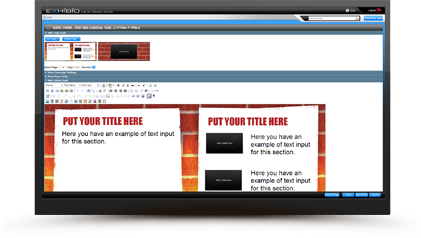 Exhibio makes digital signage anyone can use!
Easily manage, create, integrate and schedule content. Take the tour and see just how easy it is to use Exhibio's X-Series!